Learn To Navigate The Acquisition Process
While You Search For The Right Company
You Are Here Because You Want to Change Your & Your Family's Future For Generations To Come
Selling your time for money isn't getting you close enough to that goal.
Or maybe you've taken a shot at entrepreneurship and had lukewarm success. And now you're reconsidering a steady-but-formulaic job.
And yet – you know that on the side of entrepreneurship lie countless riches, and not only of the monetary kind. But how to get there?
The actual problem – an entrepreneurial spirit & skill-set without proven product-market fit are not going to lead to success.
This keeps getting proven time and again by 80% of startups failing for that very reason. Right about now you might be wondering what the alternative is…
As an acquisition entrepreneur having taught and guided numerous others, my solution has been fairly direct – bypass the search for product-market fit by purchasing a business that has found it and stood the test of time.
You might be questioning my approach:
Isn't buying a business a far riskier financial decision?
How would I finance such a venture?
Where do I even begin to start pursuing this?
I hear you. And no doubt, most aspiring acquisition entrepreneurs are held back by these same questions. But here's the truth:
The World Has Changed And NOW Is The Perfect Time To Buy & Grow A Business
During today's financially trying times, acquisition entrepreneurship represents a cashflow-positive investment alternative to the stock market.
A record number of older generations of entrepreneurs are looking to retire and sell their businesses to very few young people who are trained to buy and run them.
Currently the SBA loan program offers US government subsidized loans that make it far easier for the average person to get approved for an acquisition loan.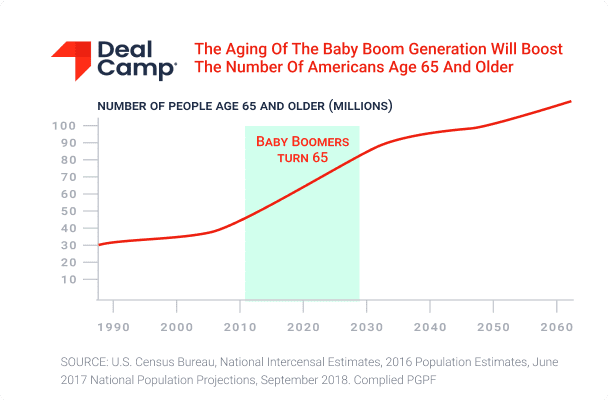 Using your skills built in industry or academia to grow or scale an existing business is still an option most entrepreneurs don't take into consideration.
Finding an experienced guide to show you how to both buy and grow your business is rare.