If you plan to buy a business with over $1,000,000 per year in cash flow, one of our experts will discuss your acquisition goals and suggest strategies to double your ROI. (Others charge up to $1,500 for this.)
"We had a signed letter of intent on a great deal within 6 weeks of finishing the course."
Patrick Thornton, PCT Leveraged Capital
What successful acquisition entrepreneurs do differently (and others get wrong).
A step-by-step guide to apply The FVA Methodology™ to dramatically reduce your risk in acquisitions.
Plus email notification of new tools, research, services, and deal-making insights whenever we get them.
Subject Matter Experts for the SBA Emerging Leaders Program, five times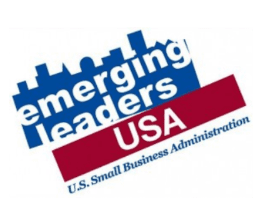 The US Small Business Administration has invited Deal Camp's founder to act as subject matter expert on finance for business, five years running.
Schedule your FREE website strategy session. (Others charge up to $500)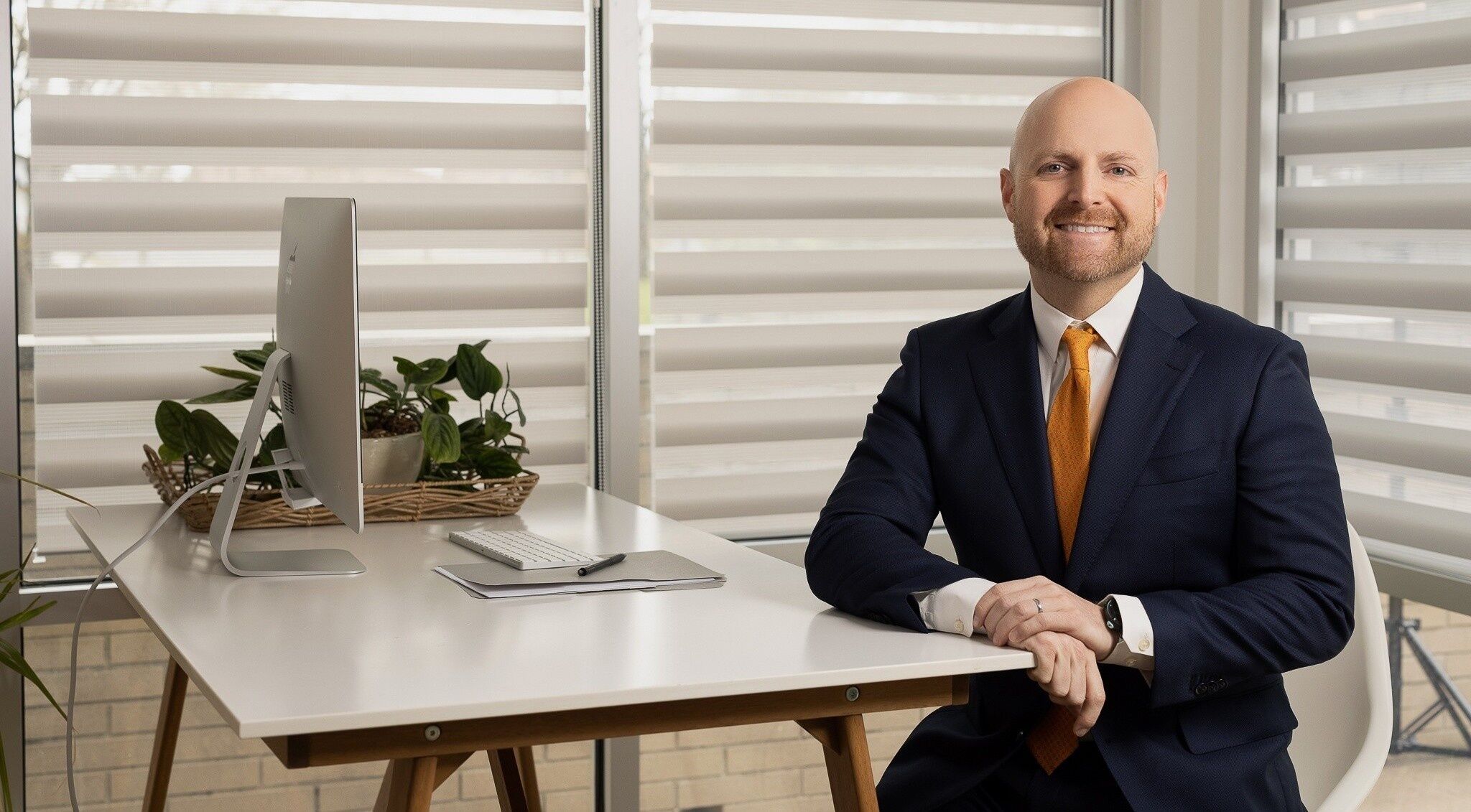 About Deal Camp: Founded by Matt Duckworth, Value Investor and CFO to some of the Southeastern Conference's fastest-growing companies.
Matt Duckworth has acted as CFO and Advisor to some of the southeast US's second-largest fitness chain, the region's fastest-growing weight-loss concepts, one of the region's largest funeral home chains, and one of the region's fastest-growing equipment finance companies.
During this time, he's led multiple M&A transactions from Letter of Intent through Closing & Integration for himself and his clients and is an expert in small business LBO structuring and risk mitigation.
He has stewarded the closing of over $350 million in real estate & construction projects and has helped secure over $75 million in bank financing for small businesses.
Matt is a former Adjunct Professor in Financing Entrepreneurial Ventures at the University of Arkansas-Little Rock and has contributed to two published books, The Minimum Wage Millionaire by Bill Edgar and Bonds: The Unbeaten Path to Secure Investment Growth by Stan & Hildy Richelson (Bloomberg Press).
Matt holds a Master of Business Administration, Certifications in Advanced Value Investing from Columbia University and has passed FINRA Series 7, 63, and 65 securities certifications.
It wasn't always easy (a note from Matt)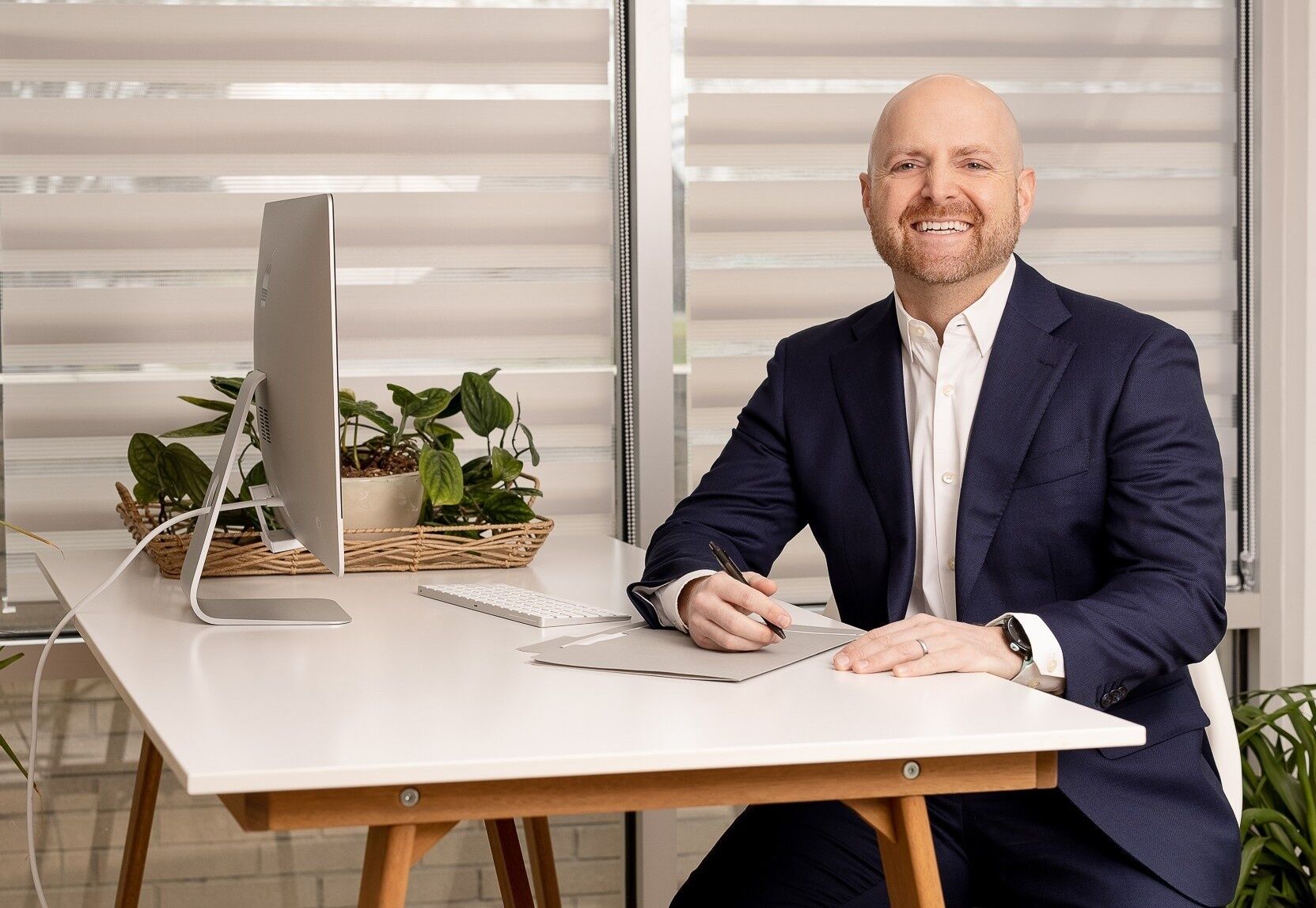 From an early age, I knew I wanted to invest in and own great companies. In our home, it was not uncommon to overhear discussions of value investing greats like Warren Buffet, Charlie Munger, and Ben Graham. It probably wasn't hard for people to predict that I'd find myself after college at an investment bank as a broker and, eventually, a trader.
After climbing the ladder of success and realizing I wanted to chart my own path, I left my high 6-figure job to attend grad school. Soon after I bought my first business. Soon thereafter, we ran it right into the ground and both of my partners filed bankruptcy.
It was this moment in life that taught me most of what I use today to find great businesses. By avoiding mistakes, I've dramatically improved my and my clients' results.
Deal Camp is all about sharing those very real, very painful lessons with you so you can achieve your financial dreams.
1. Hire us to grow your net worth
We've generated millions of dollars for our clients, using our unique FVA Methodology. To discover how we can help grow your business:
Visit our "Services" page to see the process by which we assess whether we're a good fit for each other.
2. Learn how to buy great businesses
Download a free copy of our hit book, Winning in Acquisitions, recommended by 85 industry leaders. You'll also be subscribed to our email newsletter and notified whenever we publish new articles or have something interesting to share.
3. Find the Course That's Right For You
Get the best training available on the web to help you master the art & science of buying businesses using other people's money.
We help businesses across the US connect with our stable of acquisition leaders and courses, so get in touch!