The most successful acquisition entrepreneurs use us.
(and the fastest-growing small businesses too.)
We've helped close over $100 million in acquisitions and have created over
$15 million in equity value for our students in the last 18 months
If you plan to buy a business with over $1,000,000 per year in cash flow, one of our experts will discuss your acquisition goals and suggest strategies to double your ROI. (Others charge up to $1,500 for this.)
"We had a signed letter of intent on a great deal within 6 weeks of finishing the course."
Patrick Thornton, PCT Leveraged Capital
Don't miss out on the opportunity to find out:
Subject Matter Experts for the SBA Emerging Leaders Program, five times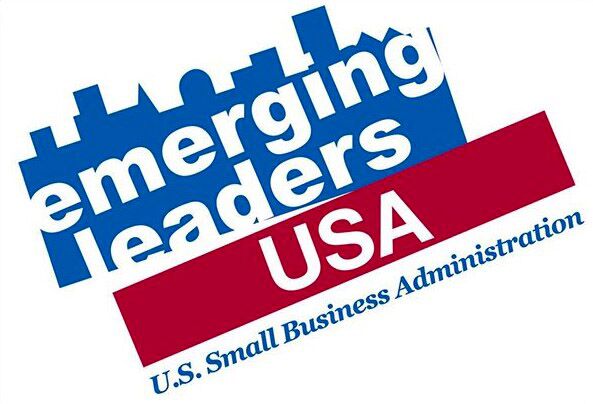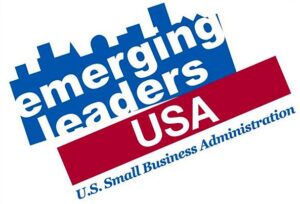 The US Small Business Administration has invited Deal Camp's founder to act as subject matter expert on finance for business, five years running.
How we can help you hit your net worth goals
Who we are, and why we can help
We are the world's leading trainer for Fair Value Acquisitions (FVA) – a term we coined in 2019
We deliver amazingly effective

acquisition training

, and then we stick our necks on the line by guaranteeing our students will close an acquisition within 18 months of completing our Basic Program.
Our courses aren't your usual videos and PowerPoints: they include real role playing exercises, fill-in-the-blank templates, personal connections to banks and investors, contracts from actual deals, and best practices from the most effective deal makers in the country.
1. Hire us to grow your net worth
We've generated millions of dollars for our clients, using our unique FVA Methodology. To discover how we can help grow your business:
Visit our "Services" page to see the process by which we assess whether we're a good fit for each other.
2. Learn how to buy great businesses
Download a free copy of our hit-selling checklist guiding you step-by-step through the basics of our Fair Value Acquisitions (FVA) for SMBs method, recommended by over 85 industry leaders. You'll also be subscribed to our email newsletter and notified whenever we publish new articles on how to (for example, learn how to buy a business with no money) or have something interesting to share.
3. Find the Course That's Right For You
Get the best training available on the web to help you master the art & science of buying businesses using other people's money.
We help businesses across the US connect with our stable of acquisition leaders, so get in touch!